Affordble Pool Remodeling in Houston, Texas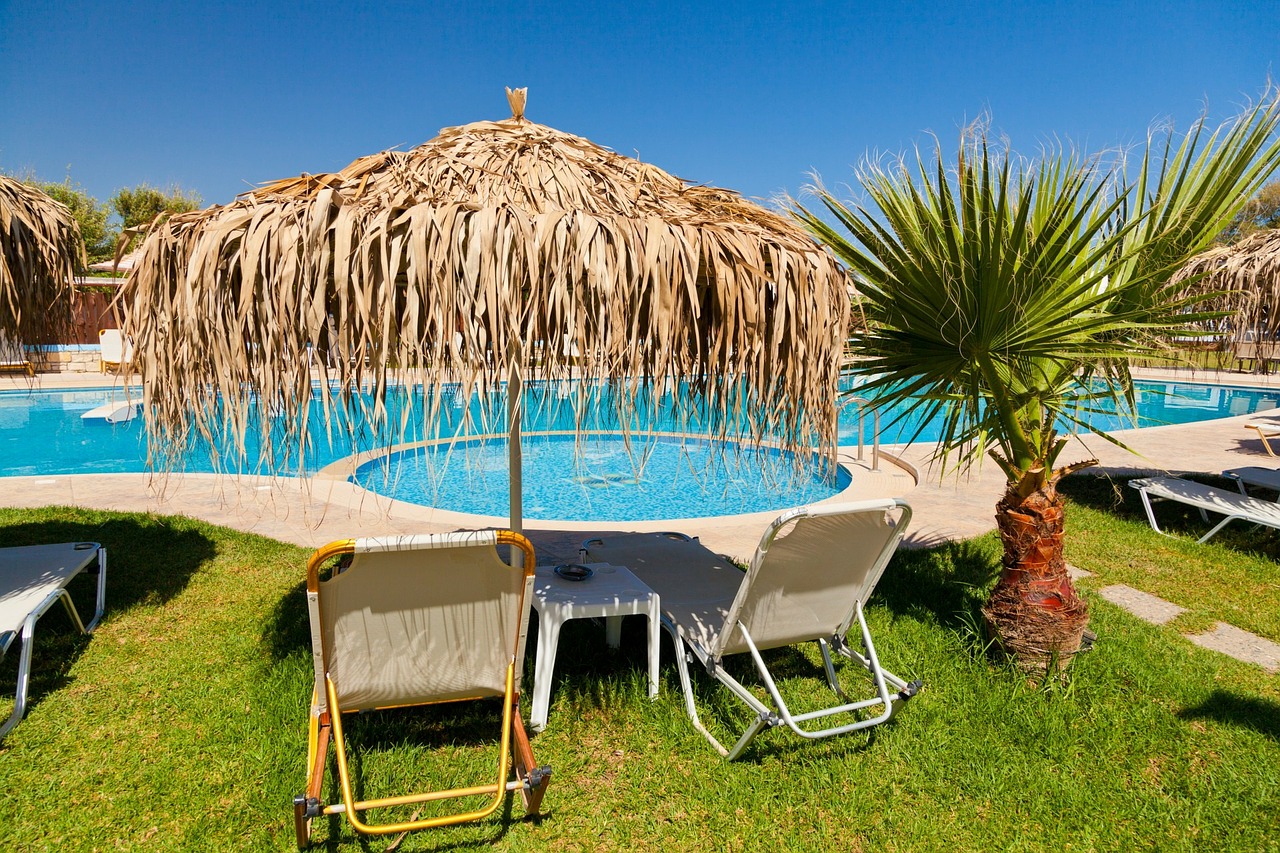 Enough time has passed and now you are sort of glaring at your pool. Why? Well, probably because you are just sick and tired of the design. That's alright, we have all gotten something, loved it, then gotten sick of it. Luckily for you, you can get your pool remodeled! If you were thinking that you have to keep the shape of your pool because the only way to change it would be to have the whole thing ripped out and replaced, you were wrong. Paying for the pool was the first major expense, remodeling should not and will not cost as much.
Sometimes in life we just make those bad decisions. Yes, at the time, an octopus shaped pool seemed like a dream and there could have been nothing better. Well, now maybe you are sick of looking at that octopus and you just want a rectangle shaped pool Well, no problem. Our Houston, Texas pool company will come by your property and give you a great pool remodeling. Your pool will no longer look like how it looks now so I suggest you take a picture to remember it by! It'll be good for a future laugh.
Top Quality Materials from Houston, Texas Pool Company. Commercial Pool Design in Houston
We don't only remodel residential pools, we also remodel commercial pools. Maybe you are a local pool and you just really want to do something cool. You want to stand out from the other local pools. Well, no worries, all you have to do is get a pool remodeling. You can talk to our designers and we can work on getting you one of the top pool designs in Houston, Texas. It isn't just about having a cool pool for others to look at, it's about having a cool pool for you to look at as well.
Our pools are always and only made with high quality materials. You will never get a pool from us that seems like it was installed by a group of novices. We are not novices. We know a lot about pool remodeling and we also know alot about using proper materials and that is why your pool is always made and will always be made with the best materials money can buy! Your pool will look stunning in its design and it will hold strong because of the amazing material that we use.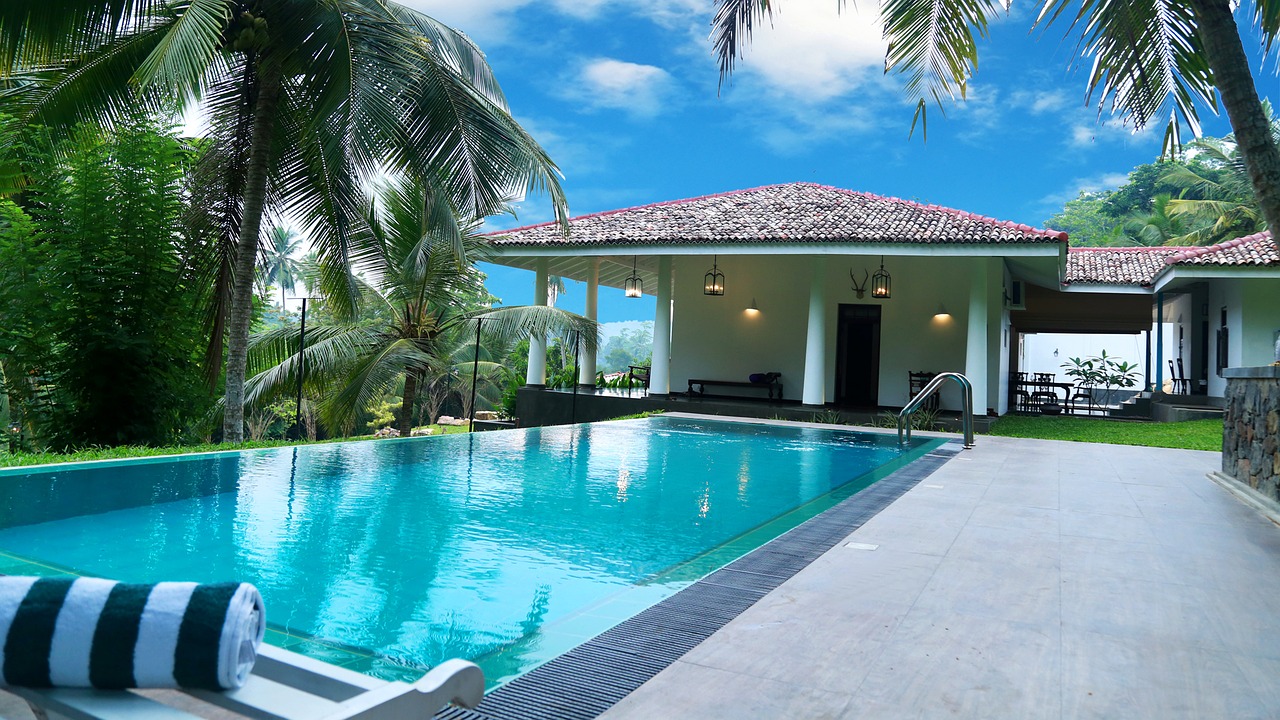 Best Pool Contractors in Houston. Houston Pool Contractors.
Our licensed pool contractors in Houston are on the ready. They want to come by your commercial or residential property and give you an amazing, high quality pool. There are pool companies out there that don't care about the customers and they leave them with a bad pool. Not our pool company Houston. We will give you a pool that is installed correctly, has a beautiful design, and is made with the best materials we could get our hands on. Why? Well, being called one of the best pool companies in Houston, Texas didn't come from nothing!